Getting Started with YubiKey 5Ci
Yubico SDK for iOS and Android
Are you developing an iOS or Android app and want to integrate strong authentication? Now you can with the YubiKey 5Ci, an industry-first dual connector security key with support for USB-C and Lightning.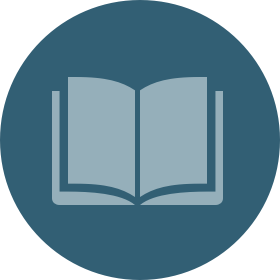 Learn
Follow these guides to help you rapidly integrate open standards with your products and services.
Strong Authentication
Encryption & HSM
OpenPGP
PIV
YubiHSM
Device Configuration
Connect
Share ideas and find support in these online Yubico developer forums.
Ask technical questions
Report bugs and request features
Search knowledge base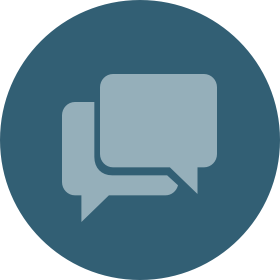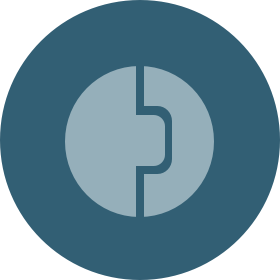 Integrate
Integrate the YubiKey with your product and services and submit for review to be listed as part of the "Works with YubiKey" program.
What's the Works with YubiKey program?
Learn More
Open Source
Yubico offers free and open source software for integrating strong authentication into your product or service. We also provide solutions for encrypting and securing secrets on your servers.